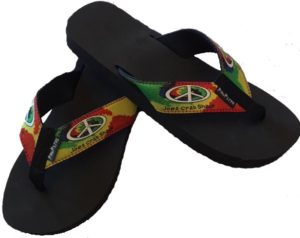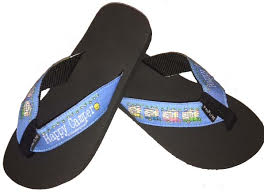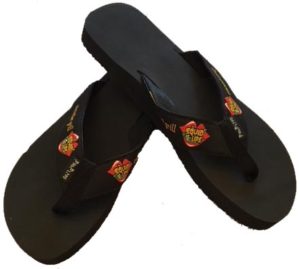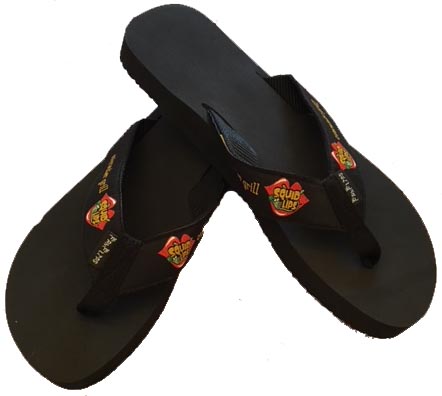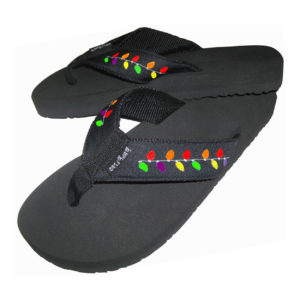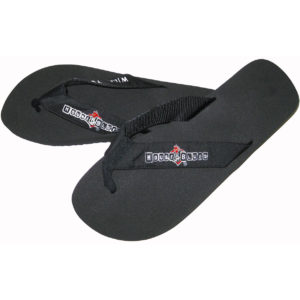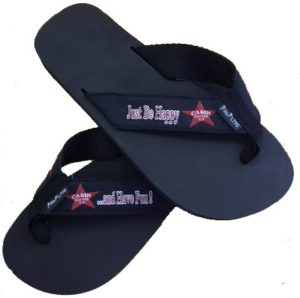 RETAIL: The retail environment can be exciting and challenging. FanFlips wants to bring you a refreshingly new revenue stream. Branded flip flops, slides, keyrings, and belts. Whether the content involves a local event, a national holiday, a or special attraction, we want to capture that vision. The popular beer festival, the Fourth of July, or a the popular monument are all fair game for design possibilities. We have worked with some retail outlets that simply asked us to produce a few specific designs like Happy Camper with some trailers, and another I Don't Need Therapy, I Just Need to Go Camping.
We work with you to generate a flip flop design that will be most appealing to your community.
The design can include solid strap colors, polka dots, chevron stripes, and many other options.
FanFlips offers whole pricing
FanFlips can warehouse and inventory.
Flip flop, keyring, and belt content is embroidered.
Highly profitable
Low minimums.
FanFlips started 17 years ago, and has 100% client retention and satisfaction.

Click any flip flop to view as a larger image.